VENICEN Rhinestone creative bracket anti-drop mobile phone ring
Phone grip, Iphone 6 plus mobile phone universal lazy ring stent, multi-function mobile finger holder, lazy mobile phone ring buckle bracket, flat base bracket .
Multi-color, portable compact, super viscous with the car hook more heart, ring brackets with strong viscose design, viscous super, can be washed repeatedly used to remove the traces of sticks after leaving; diamonds to prevent the fall brackets, metal Flexible design, solid and stable equipment, crystal flash drill lasting shiny, crystal clear, all hand-painted, full of distinguished and exquisite diamond creative stent, creative novel, free adjustment, Rotate 360 degree and vertical 180 degree is very convenient, Firm and strong, anti-slip off.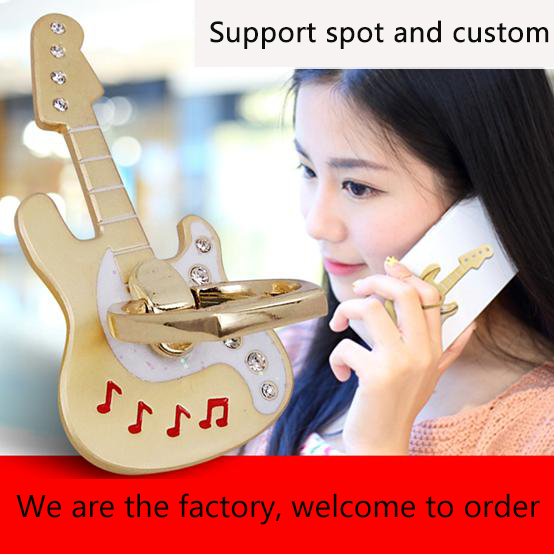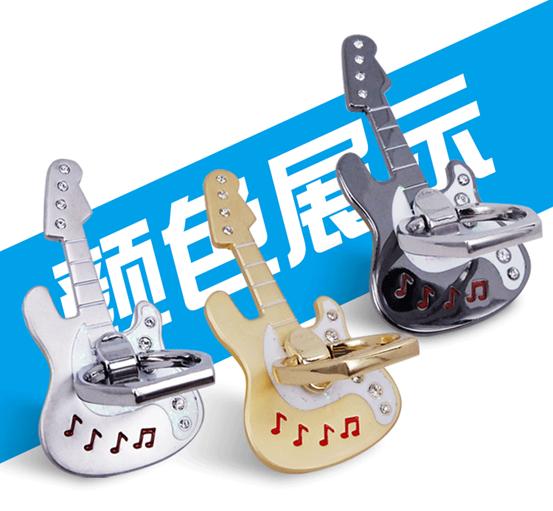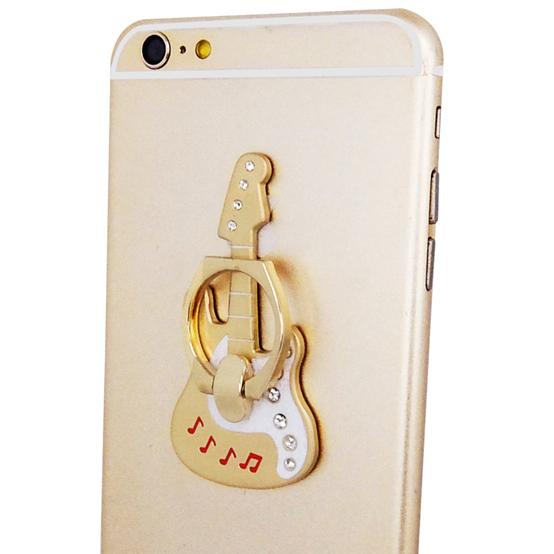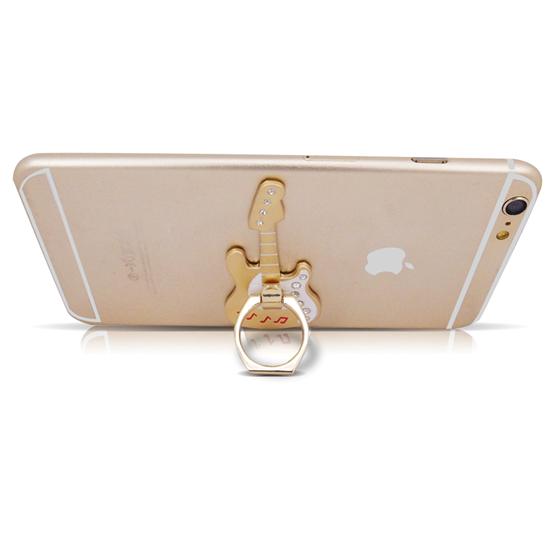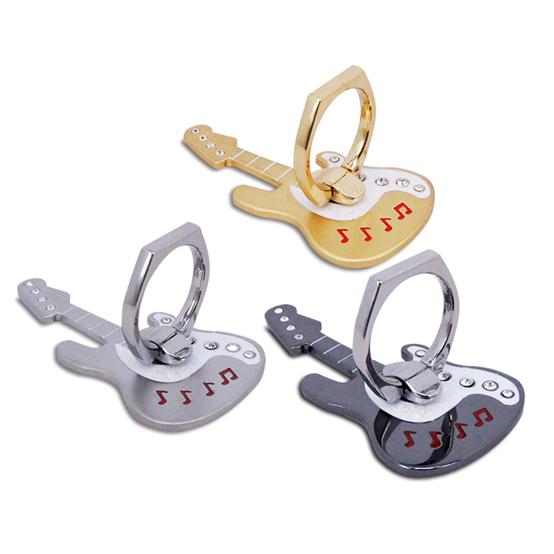 Dongguan Qilong Electronic Co., Ltd. is a professional factory specializing in the development and manufacture of mobile phone stands and various kinds of electronic products. It is the professional factory of R & D, production and sales. It is the terminal of mobile phone ring in China. Business. Qilong electronic, is you best choose ,is for your phone to choose a safe, image and trust.
| | |
| --- | --- |
| Name | Rhinestone creative bracket anti-drop mobile phone ring |
| Material | Zinc alloy. Rhinestone.glue |
| Size | 35*68MM |
| Applicable | Can be on the finger, can also put the desktop to support mobile phones or Tablet |
| Color | Silver, gold, titanium (color 500 can be customized) |
Use:
1. before using the phone should wipe back cover , tear off the protective film, put the phone ring holder attached to the phone back;
2. can be used water to wash the surface gently, placed in a ventilated and dry place, the natural air can be restored after the original sticky force can be reused;